HBEC specializes in leading successful implementations of enterprise software solutions. We work with vendors (or vendor partners) as well as buyers. We expertise in numerous enterprise software disciplines, including workforce management systems, Professional Services Automation, CRM products, Marketing Automation (MA), and healthcare information systems.
HBEC has helped businesses that have recently merged or acquired a company define and implement an enterprise platform strategy for CRM, MA, and PSA. This includes managing the migration of people, processes, and data from legacy platforms to the corporate standard platforms.
HBEC has worked with many of the leading platform providers including Salesforce.com, ConnectWise, NetSuite, Oracle/NetSuite, SAP/SuccessFactors, and more.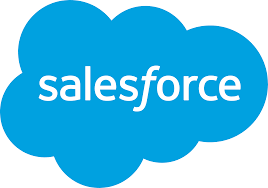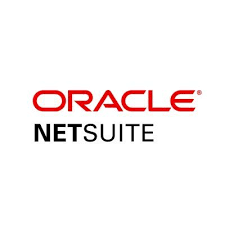 SERVICE EXECUTION CONSULTING SERVICES
PLATFORM OPTIMIZATION
Cu

stomer Relationship Management
Professional Services Automation
Employee Engagement

Systems